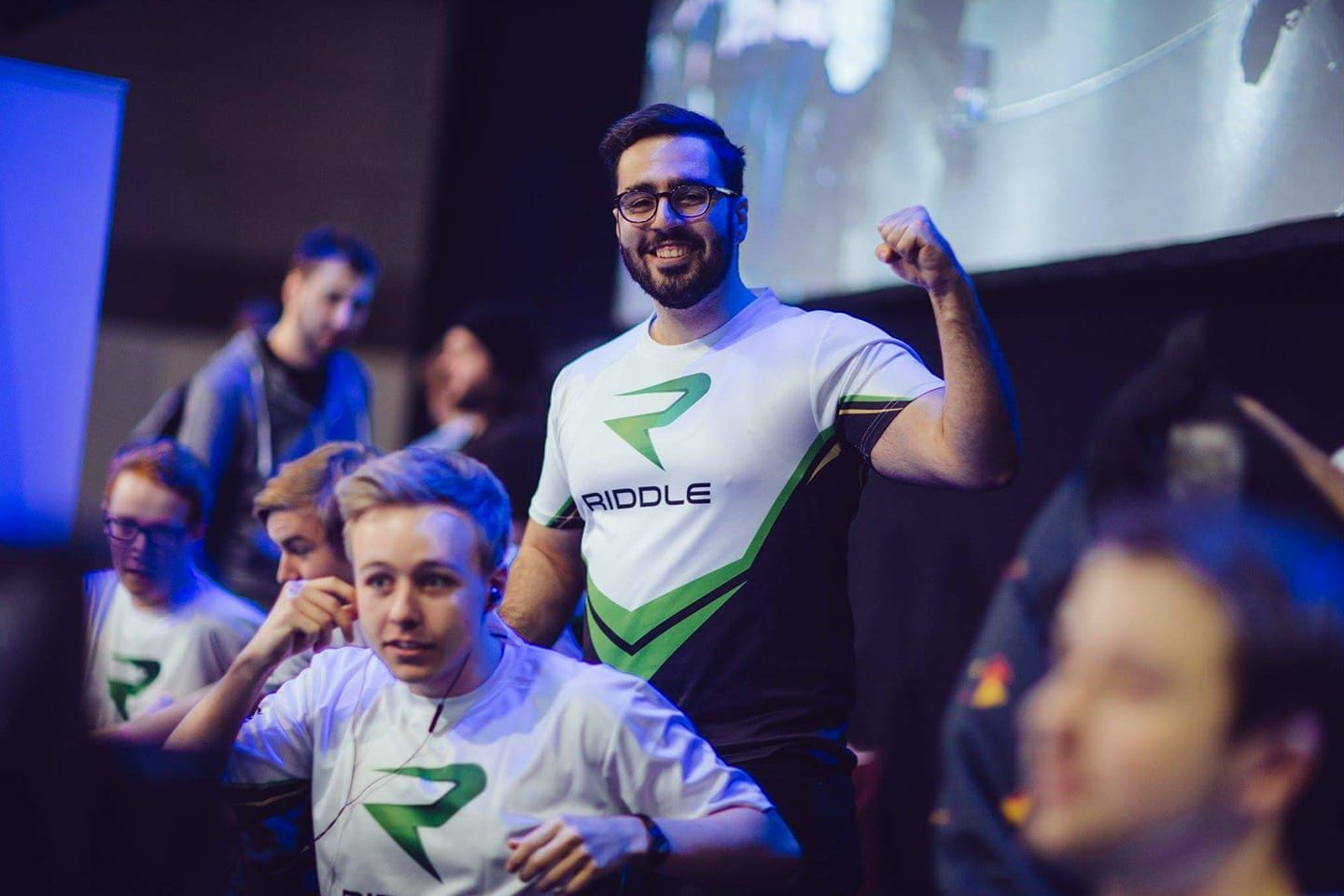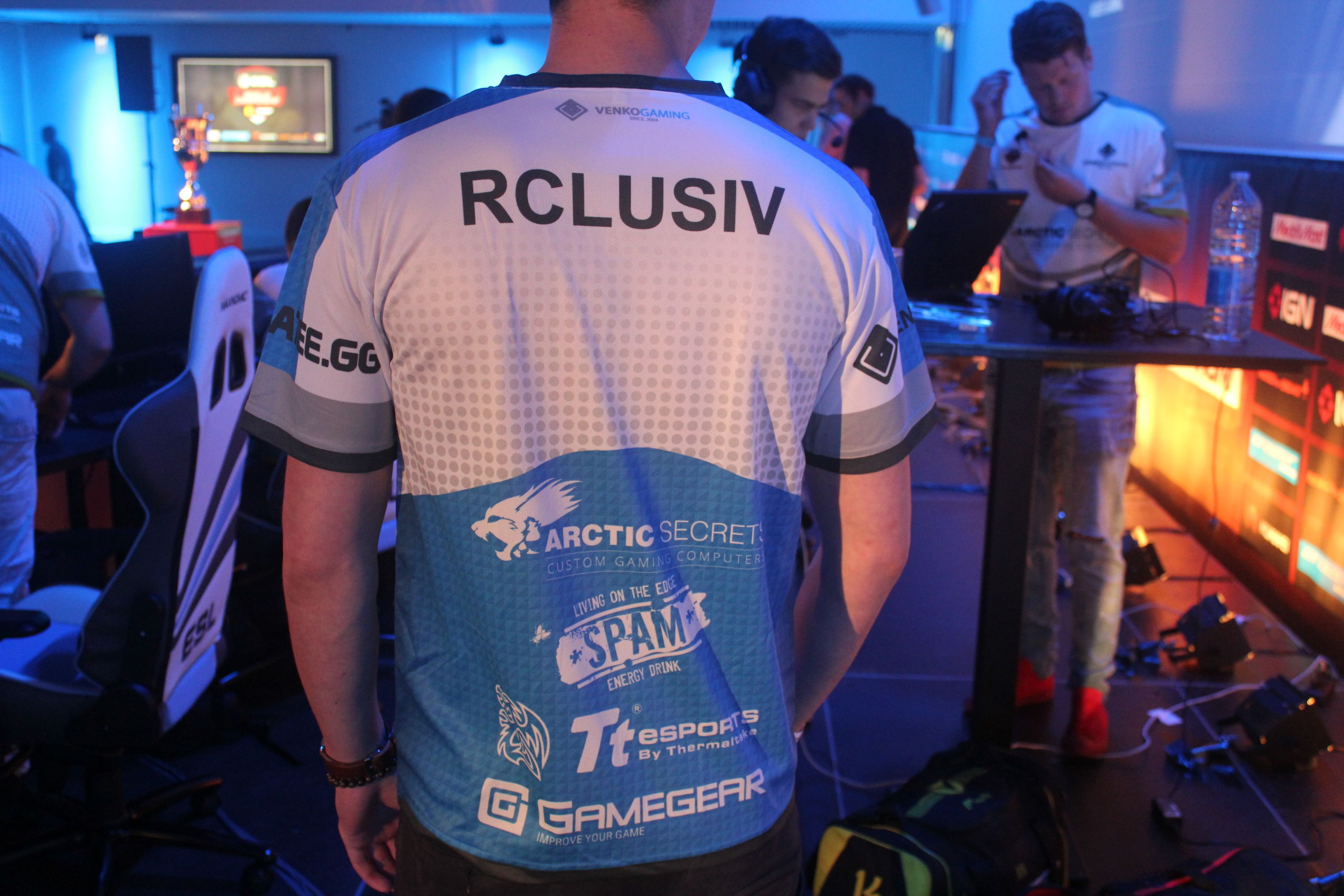 Stay cool in the heat of the moment.

Design as sharp as your focus.

Process is as flawless as your aim.
Here at Manatee, we are committed to providing you with only the best jerseys. From design, to revisions, and onto production, we work with you every step of the way to ensure your absolute happiness with your product. We know it absolutely sucks to be let down by jersey suppliers, so everything we do, we imagine we're on the receiving end.
PERSONALISATION & AWESOME FEATURES:

There's almost nothing we can't do. Seen something somewhere else? Ask us. Want a particular style? Let us know.
Every design is original, and we always work alongside our experienced team to provide you with unique jerseys.

As requested, we provide:
          Short & Long Sleeves
          Male & Female Jerseys
          Case sensitive nicknames and aliases
          Different colours or images across your teams jerseys
          Special collars - colours, styles etc
          Included with price - up to 2 design revisions after initial design
          Dry fit jerseys. Awesome for any circumstance - casual or event wear.
          Unbeatable fabric quality - you'll believe it when you feel it!
Production & Delivery
Delivery time is up to 3 weeks after the dispatch of all files.
We know it SUCKS to be left jersey-less at an event, and we will make sure this never happens to you if you have ordered within a reasonable amount of time.
We never make promises that we cannot keep, but we will ALWAYS do our best to send your jerseys out as quickly as possible.
Using your own design?
Ask us for our 2D file where you can redraw your design into our AI file.
Please avoid using files or programs that use standard RGB colours.
Instead use vectorbased programs such as illustrator, and CMYK colours to ensure the greatest quality once printed.
Prices are all inclusive!