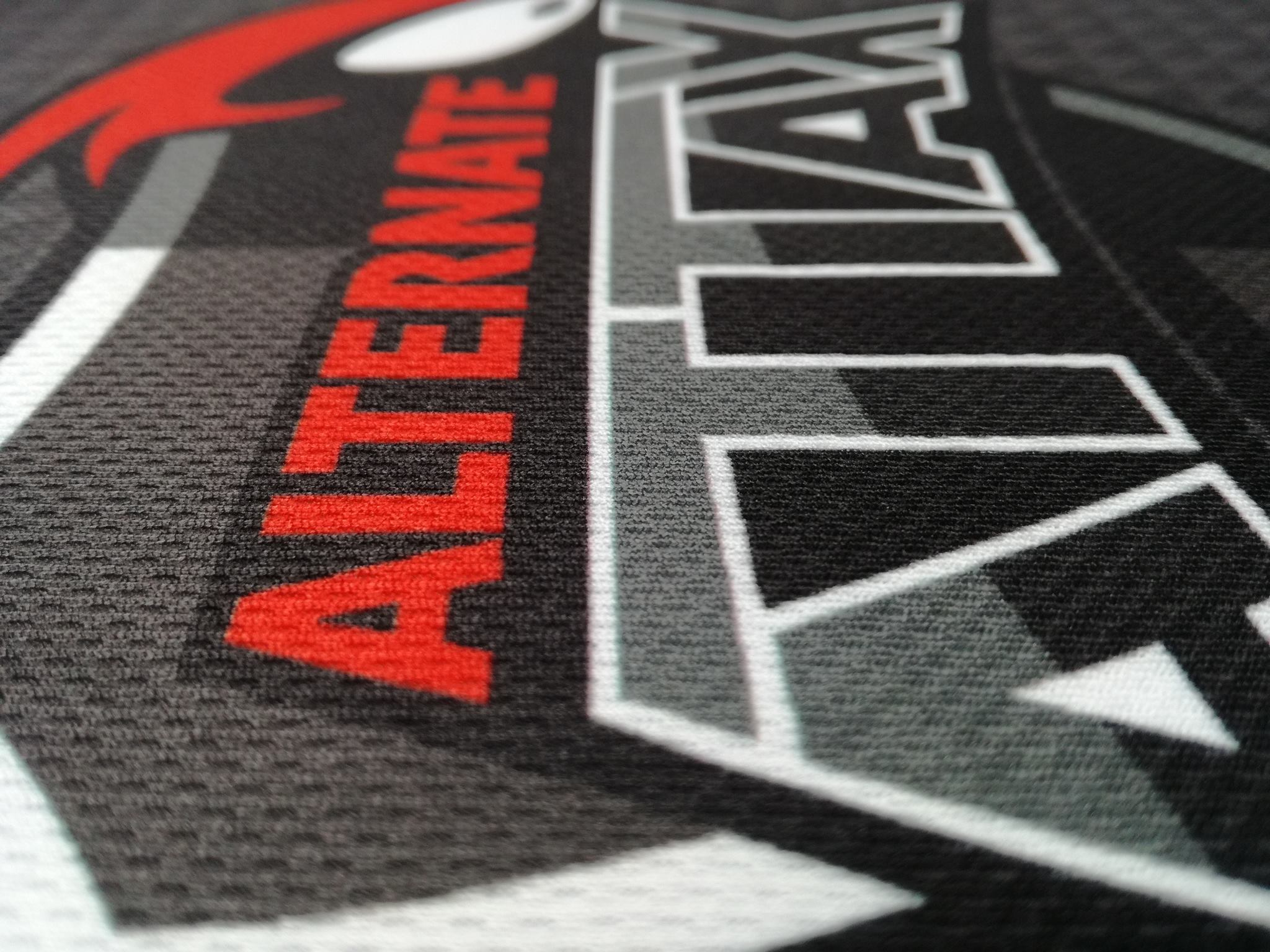 Christian 'crisby' Schmitt
Pro player at Alternate aTTaX.
I've worked with Manatee on multiple occasions now, and they have never once disappointed. The quality of their jerseys are totally incomparable to other apparel companies due to the unique and strong materials used throughout production, and I would 100% recommend to other teams.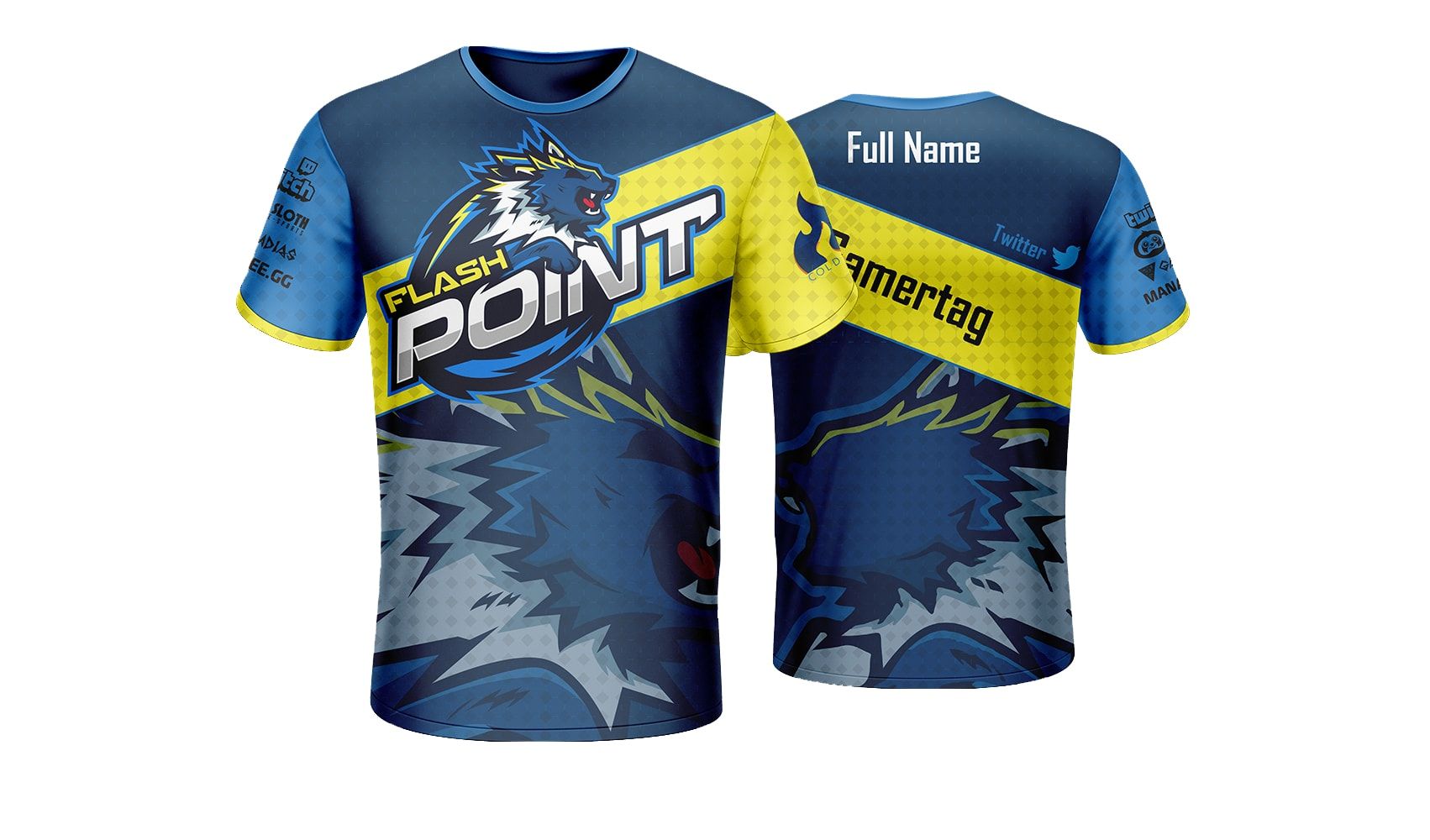 Flash Point is proud to have partnered with Manatee and work with their designers to create our professional Jersey. Our experience with Manatee thus far has been nothing but extreme professionalism and high level customer service, addressing our every need and going beyond what was asked for absolute satisfaction. The Jerseys are unique and the quality is a solid A+ from the print, down to the last stitch. We are more then pleased with the service and quality that Manatee has presented to us and highly recommend them there product too all existing and up-and-coming organizations. Manatee.gg will deliver Worldwide, making them our #1 choice for Esports apparel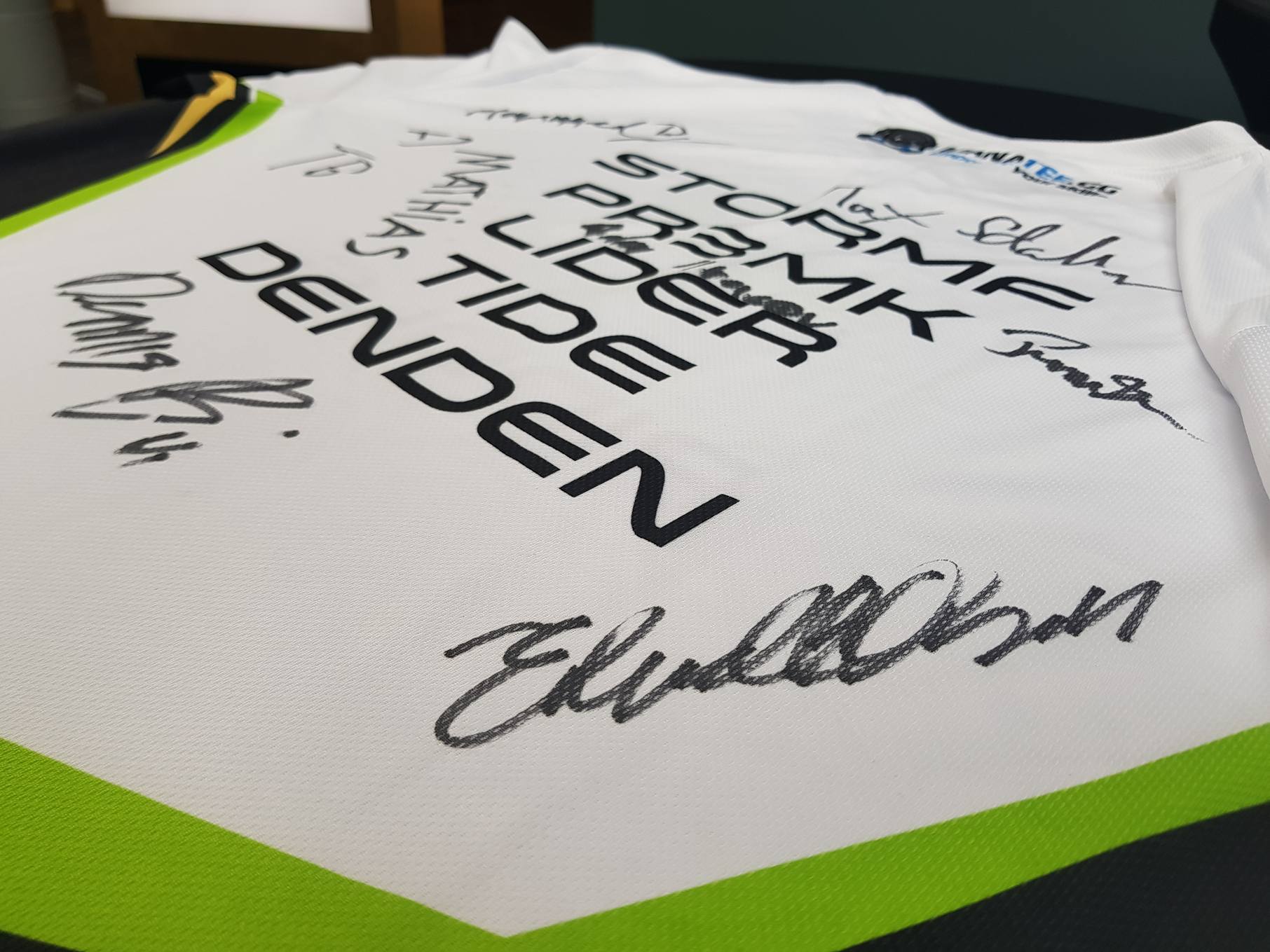 Mohammed Barzinje
CEO at Riddle eSports
We in Riddle eSports are really glad for choosing Manatee as our main partner for Apparel, I am always amazed of this AMAZING Service and quality. I am recommending this to all Norwegian eSports teams. They also always deliver on time. 100% satisfied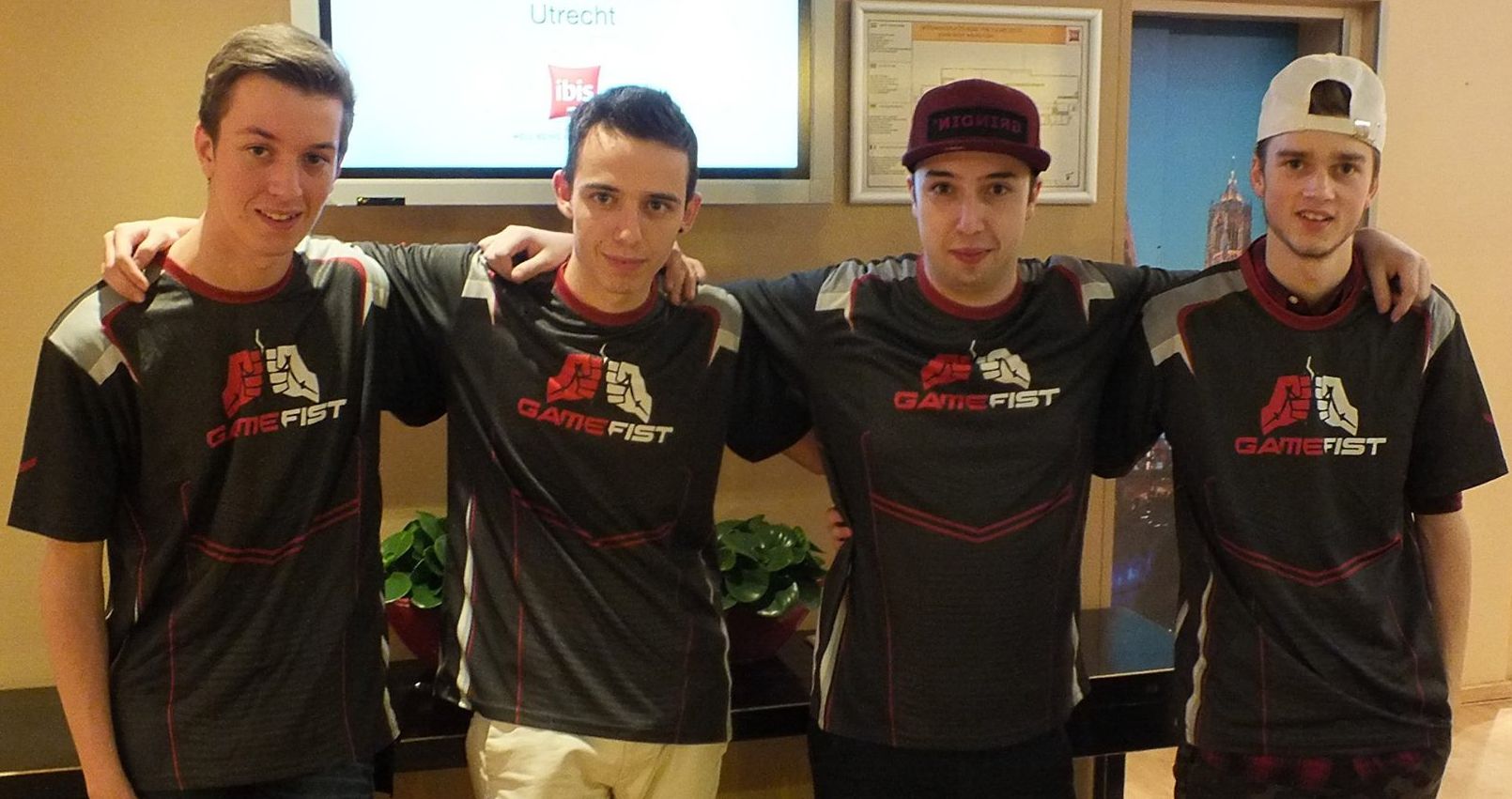 Robbe Pieters
Webmaster at Game Fist
We of Game Fist have worked with Manatee to create and sell our Jerseys. We had read great things about them and thus decided to work with them. We are extremely satisfied about the service, the quality, the design, basically everything was great!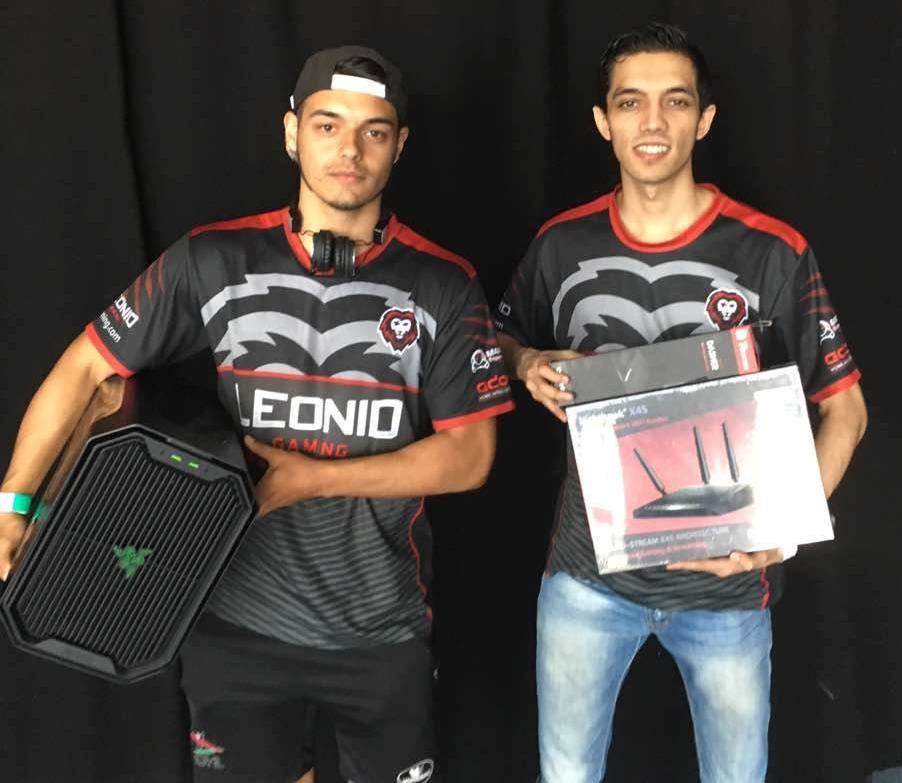 '
Olivier 'Luckypuff' Olligschlaeger
COO at Leonid Gaming
In my personal experience manatee brings the best price/quality within the esports clothing market. Their very fast and flexible service is one of a kind! From delivery at your next lanparty or event, at your address or where ever you like, it is all possible. An open and 24/7 communication and reliability is what makes this firm so UNIQUE! Exceptional designs at a very decent rate is key-factor within their organisation. Nominee worthy firm for esports organisation of the year!