Custom Esports Hoodies and Jackets
Looking to show off your teams branding throughout the winter months, or simply want something more than a jersey that you can wear on an everyday basis? Our Esports Hoodies and Jackets are the perfect product for this. Here at Manatee we offer two variations of hoodies, Zipped or Pullover, both of which can be found in our product catalogue where you can see photos of the products to decide which one you love the most. Our Zipped Hoodies are the main hoodie option we offer, as they allow you to show off your Manatee jerseys underneath when the zipper is undone - which also applies to our Esports Jackets. 

All fully custom hoodies and jackets are made from polyester, which means not only are we able to customise the entire product (including even the inside hood and pockets), but it also feels soft against your skin. If you have any queries about the materials, please ask us prior to ordering.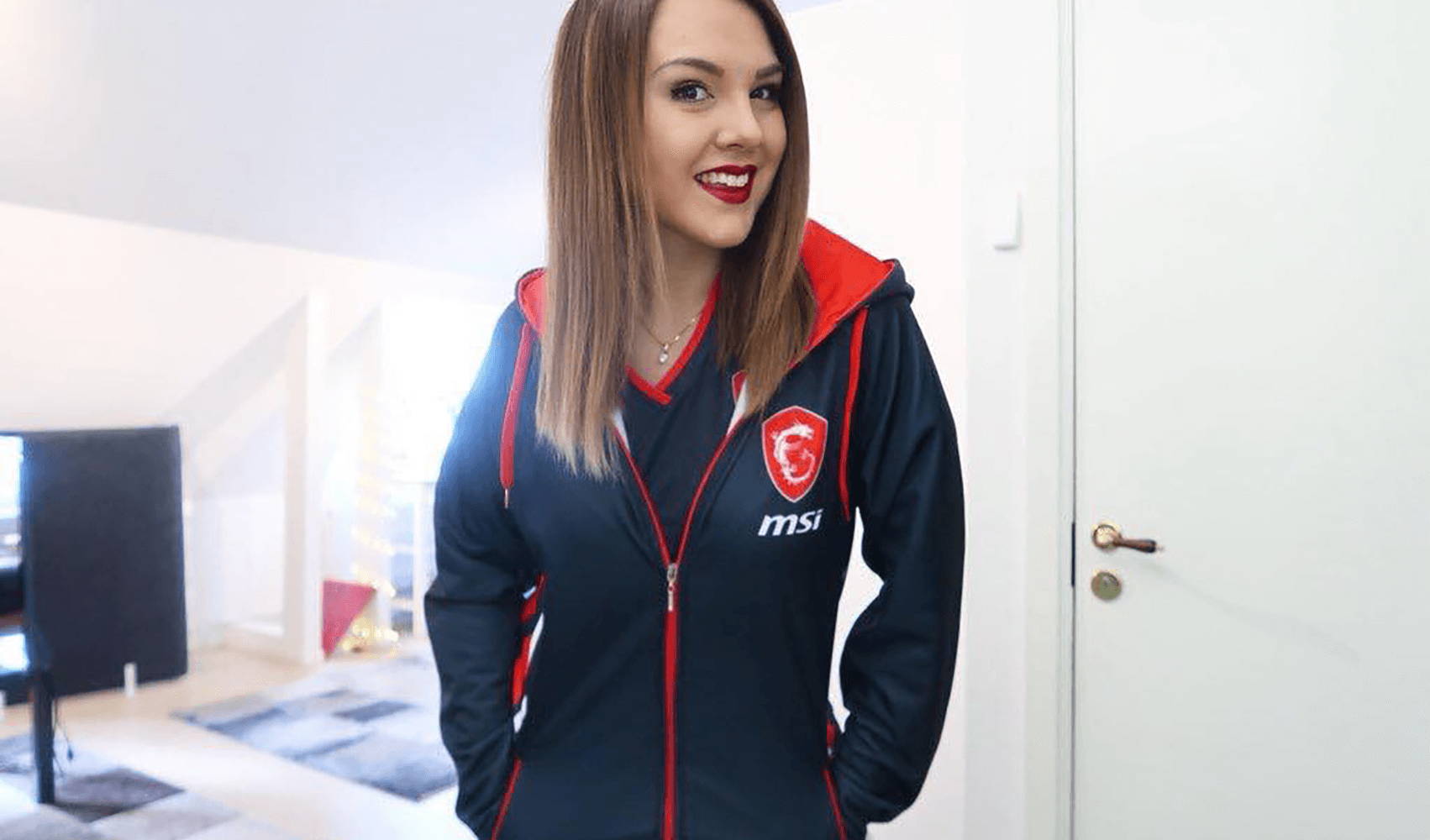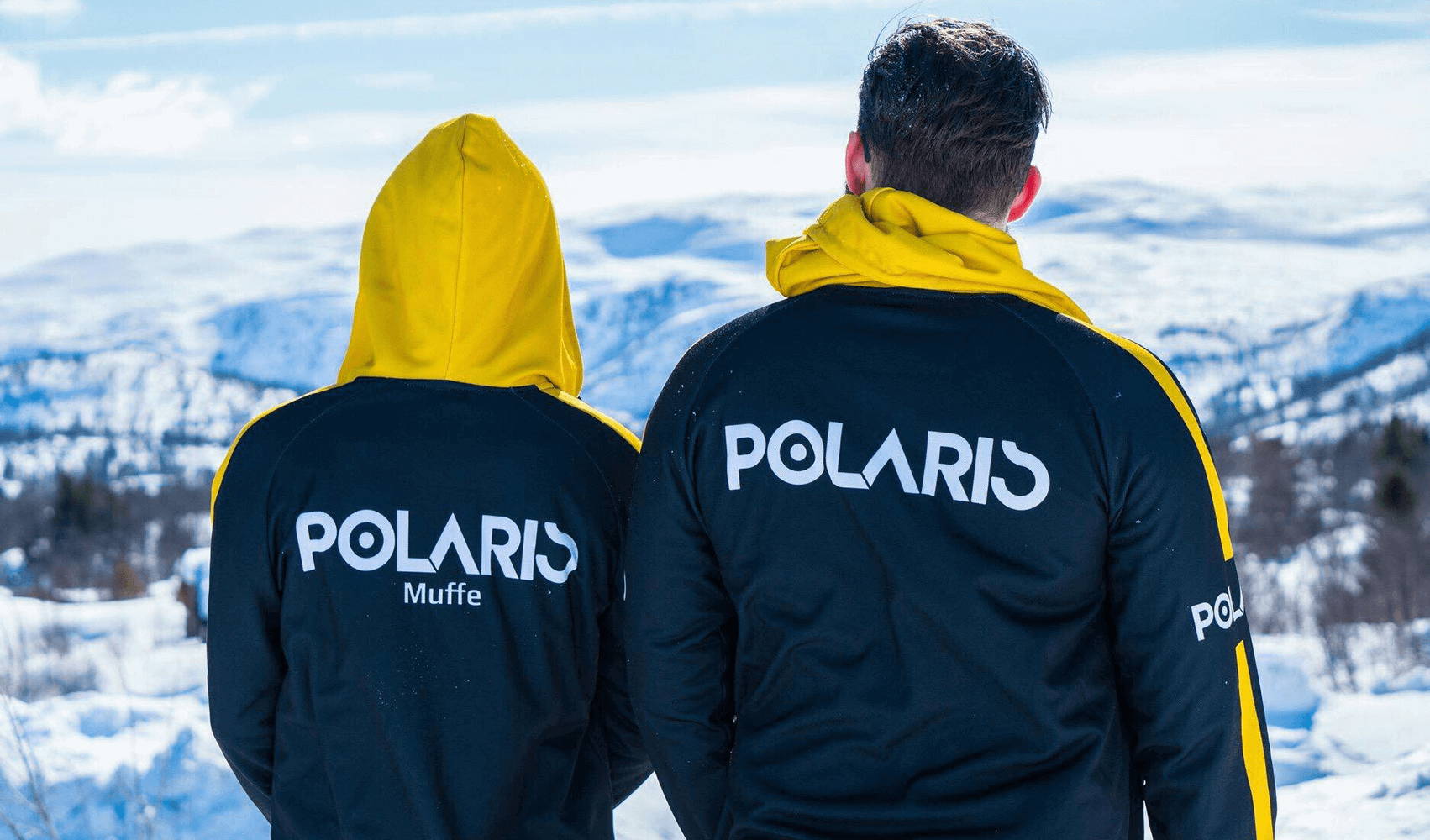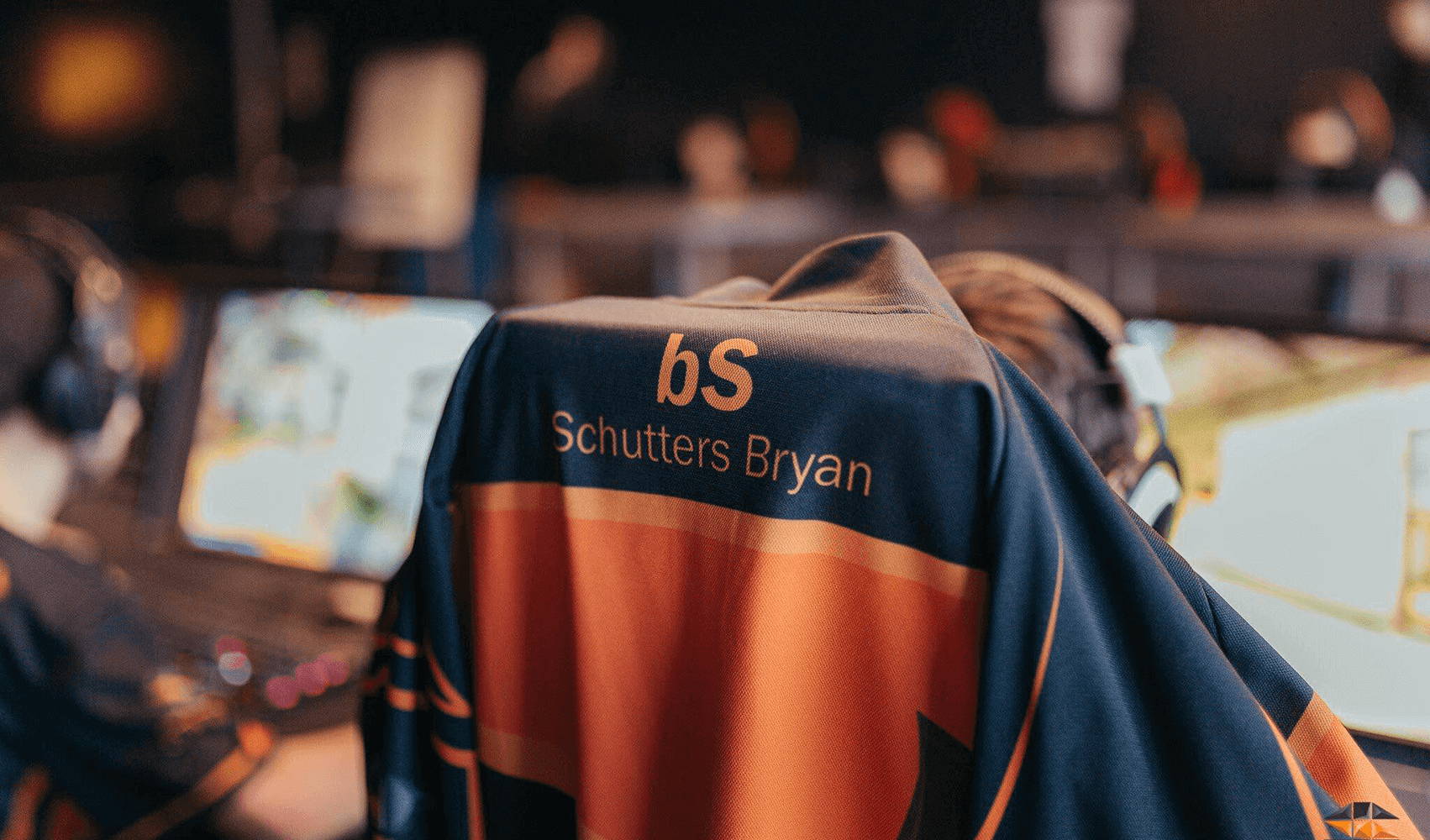 Production and shipping information - We aim to produce and ship all hoodie and jacket orders within 3 weeks, and as we ship using an express service, you can expect to receive orders between the 3-4 week period. If there are any changes to these deadlines, we will notify you upon ordering and throughout the production process. If you need your gear quicker than this, feel free to contact us so we can see what is possible. 

Pricing - Pricings depend heavily on the quantity of hoodies or other apparel items you're looking to order, so it is best to contact us directly so we can provide you with a clear and accurate quote. However, all pricings include shipping and VAT costs as standard unless specified or requested.

Sizing - Hoodies and jackets are available in male and female sizings, and we recommend to purchase the size that you would usually wear in casual clothing in order to achieve a comfortable fit. It is important to note that unfortunately apparel products cannot be refunded or replaced if they don't fit you correctly, so please take the time to measure yourselves before purchasing if you're unfamiliar with our sizing, or contact us for more information.