Looking for incredible quality custom esports jerseys for you and your team? Look no further, we're ready to make you look and feel like winners.

Here at Manatee, we produce jerseys that last and stand out from the crowd. We always strive to achieve nothing less than perfection - so you can rest assured everything about our jerseys, (right down to the polyester and inks used), will leave you feeling impressed and looking like you're ready to win.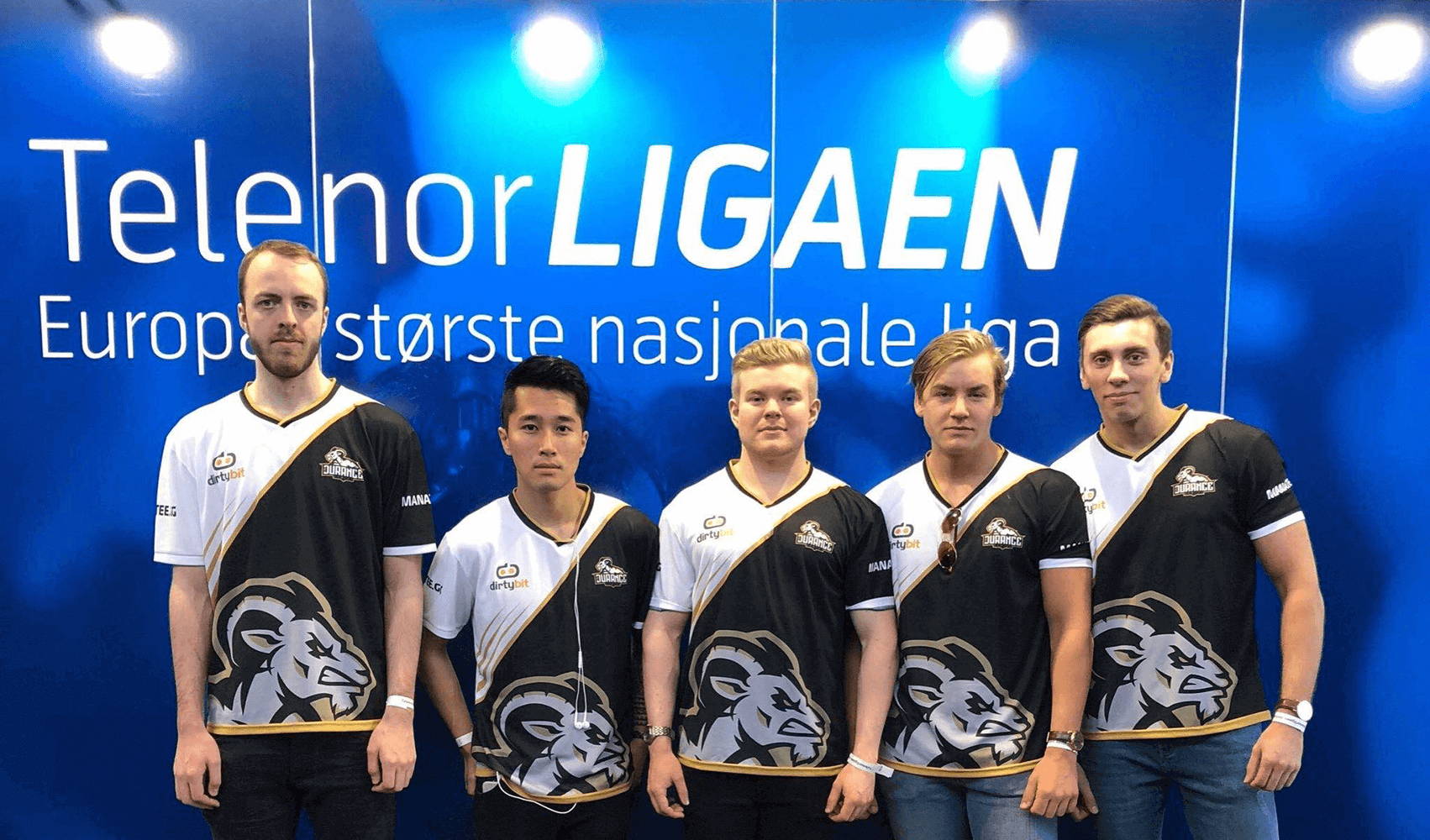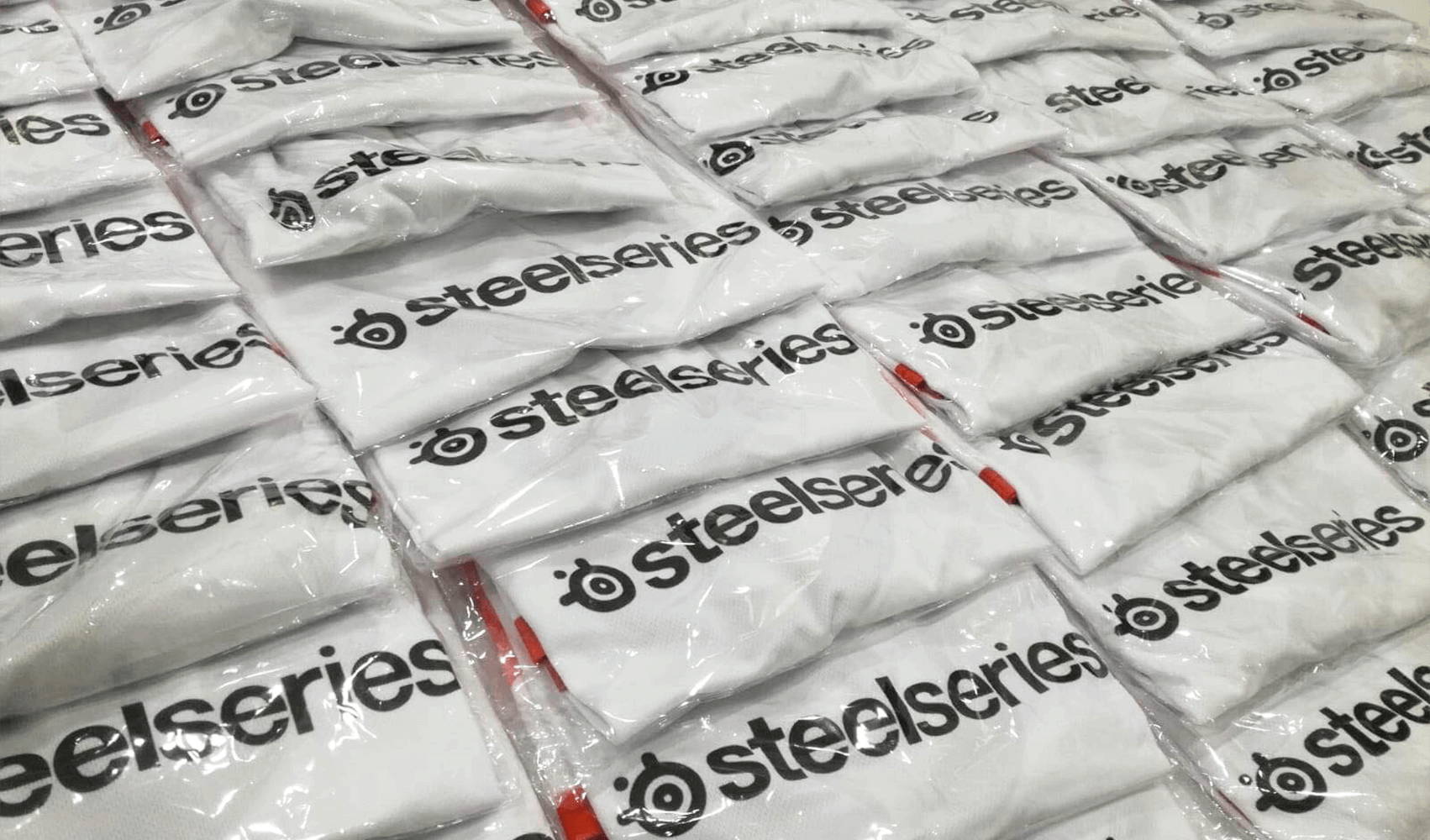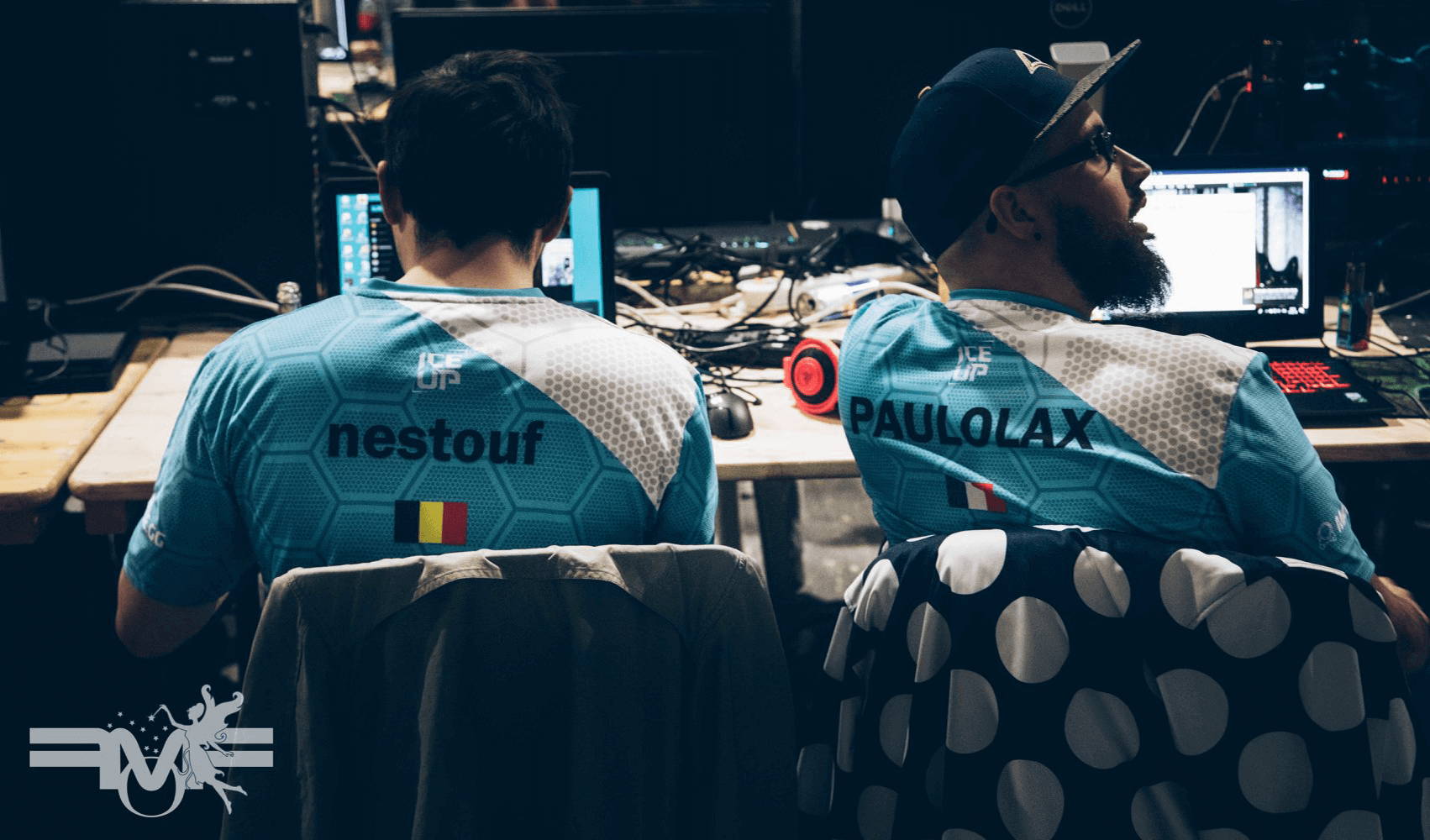 Production and shipping information - We aim to produce and ship all jersey orders within 3 weeks, and as we ship using an express service, you can expect to receive orders between the 3-4 week period.

Pricing - Pricings depend heavily on the quantity of jerseys or other apparel items you're looking to order, so it is best to contact us directly so we can provide you with a clear and accurate quote. However, all pricings include shipping and VAT costs as standard unless specified or requested.

Sizing - Jerseys are available in both male and female cuts. Please refer to our sizing chart if you're unsure on what size to purchase. It is important to note that unfortunately apparel products cannot be refunded or replaced if they don't fit you correctly, so please take the time to measure yourselves before purchasing if you're unfamiliar with our sizing, or contact us for more information.